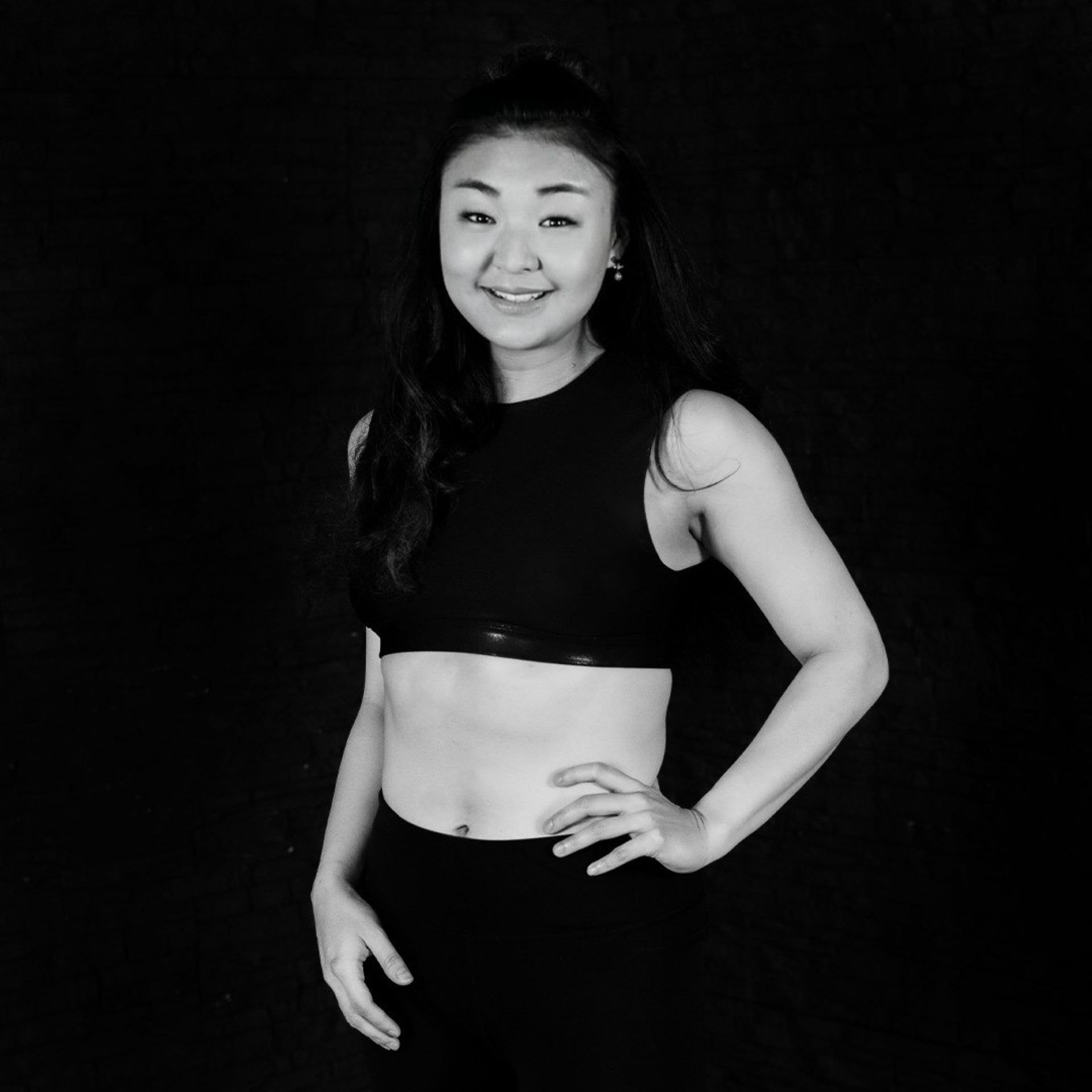 ---
Jen Chan
Strength, vitality, passion - you've got it all. And riding Jen's class might just have you feeling them all. With fire energy, good vibes and sweaty catharsis thrown in for good measure.
About Jen
Jen is a living example of what it means to defy the odds.
Growing up with asthma, a childhood nose-deep in books, and a workout routine that was non-existent until she graduated from university, Jen was never your poster child for athleticism. But what she lacked in fitness, she more than makes up for in passion, grit, and a dogged belief in her ability to achieve whatever she sets her mind to. She walked out of her first ever spin class (at XYZ!) 10 minutes in - because she couldn't believe just how challenging the class was. Yet it has been this very challenge that spinning provides, of pushing past what we perceive to be our limits, overcoming the momentary struggle, and emerging from the other end with the surprising discovery that we are always, always stronger than we think, which has kept Jen clipping onto the bike again and again. Ride with Jen to untap the sensual, tensile strength that your body is capable of.