---
XYZ WELLNESS PARTNERSHIP PROGRAM
Welcome SOHO HOUSE members
XYZ is a place where you can release, recharge, regroup and regain control of the stresses and demands of life in Hong Kong and beyond. We offer in-studio and online classes that let you workout anywhere, anytime.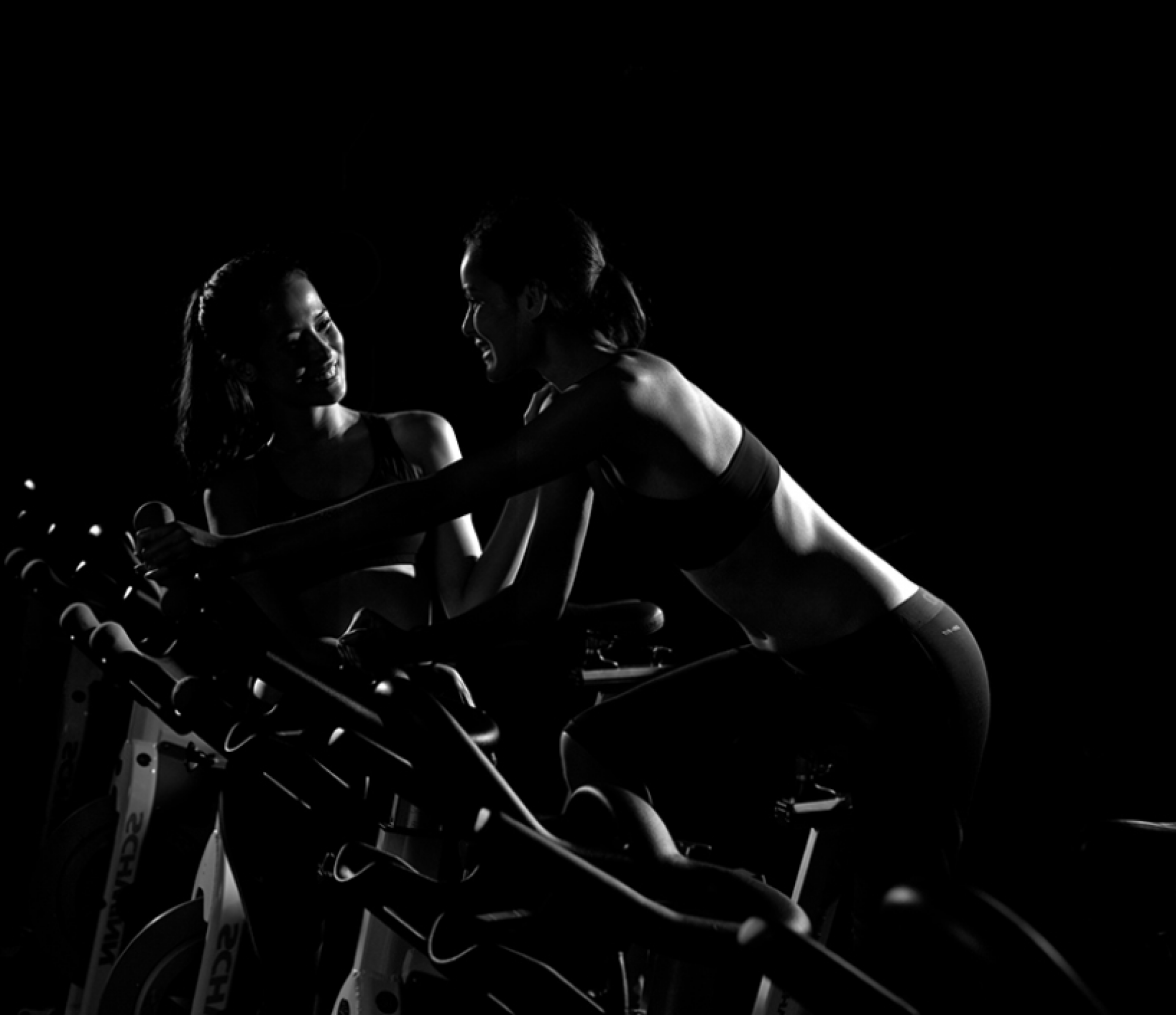 XYZ HOLISTIC WELLNESS STUDIO
You can experience XYZ's wellness experiences at our studio in Hong Kong ranging from spinning to mind-body movement to meditation, empowering you to engage everything you are to embrace and fulfil all aspects of your wellbeing.
XYZ ON-AIR
You can access XYZ wherever you are in the world with our virtual on-air companion, offering both live and on-demand classes streamed directly to your home or hotel.
begin your journey
01
CREATE YOUR STUDIO ACCOUNT
Click on the link below and follow the steps to create your XYZ Studio account.
Please input SOHO2022 as your group enrolment code in order to enjoy the exclusive studio rate for Soho House members.
REGISTER
02
CREATE YOUR ON-AIR ACCOUNT
Click on the link below, choose a subscription plan that suits you, apply the discount code SOHOHOUSE20 and follow the steps to start your XYZ ON-AIR experience.
Discount valid for your first purchase only.
JOIN ON-AIR
Exclusive Partnership Rates
As a valued XYZ Wellness Partnership member, you will be entitled to enjoy up to 10% off on selected studio series.
| Series | List Price | Corporate rate |
| --- | --- | --- |
| 1 Class | $398 | $350 (1st class will be on us) |
| 8 Classes | $2,950 | $2,700 |
| 25 Classes | $8,400 | $7,800 |
| 50 Classes | $15,900 | $14,200 |
| Explorer Series | Limited Time Offer | $2,400 |
| Movement Series | Limited Time Offer | $2,500 |
For XYZ ON-AIR subscriptions, you will enjoy a 20% off your first purchase.
Please email wecare@youarexyz.com for further assistance.