---
Mycelium
功能性
We go below, to find those connections to the earth, to life, to each other. We discover a sense of oneness, becoming a mere wave in a mighty ocean. Classes will be more functional, with skills and body alignment focus.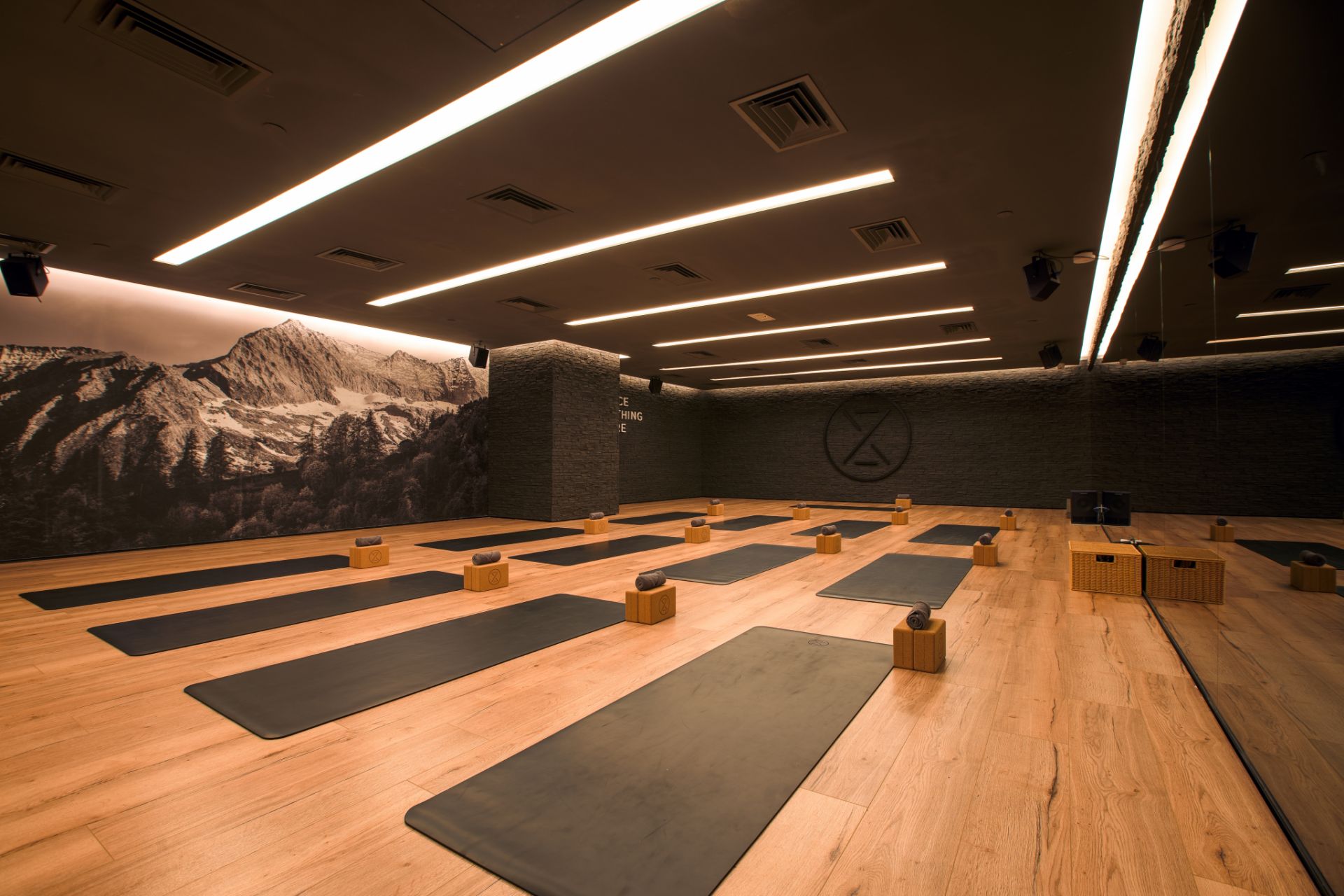 ---
課堂類型
XYZ Build
all levels
Unleash your inner strength and let the beats move you in our empowering XYZ Build class. Set in an introspective candlelit room, this dynamic weights-based class is designed to challenge your body and mind, just like our spin classes in the Cave.
This high-intensity class will take you on a journey through a series of weight-based exercises that will leave you feeling stronger and more focused. You'll lift, press, and squat to the rhythm of the music, sculpting your muscles while also sharpening your mind at the same time.
Whether you're part of the XYZ community already or brand new, XYZ Build is the perfect way to challenge yourself and grow to new levels. The energetic atmosphere and empowering messaging will inspire and motivate you to tap into your inner grit and push yourself to new heights of strength.
#Dynamic #Uplifting #Sculpting
XYZ BURN
all levels
Experience the intensity of XYZ Burn, designed to challenge you to push your limits and ignite your inner fire. This dynamic workout is designed to help you build strength and mobility while increasing your endurance and stamina.
XYZ Burn features a variety of exercises, and uses resistance bands, ankle weights, and ab sliders, to challenge your body in new and innovative ways. Set to a driving beat, and with a focus on movement linked to the breath, you'll engage your muscles and work through a series of exercises that will leave you feeling the burn and pushing past your limits.
#Strength #Mobility #Endurance
讓我們開始吧
在這裡註冊或登錄你的現有帳戶,開始你的健康旅程,查看我們的課程安排並立即預訂你的課堂。