---
Mycelium
Functional
We go below, to find the connection to earth, to life and to each other. We discover a sense of oneness, becoming a mere wave in a mighty ocean. Classes are functional with skills and focus on body alignment.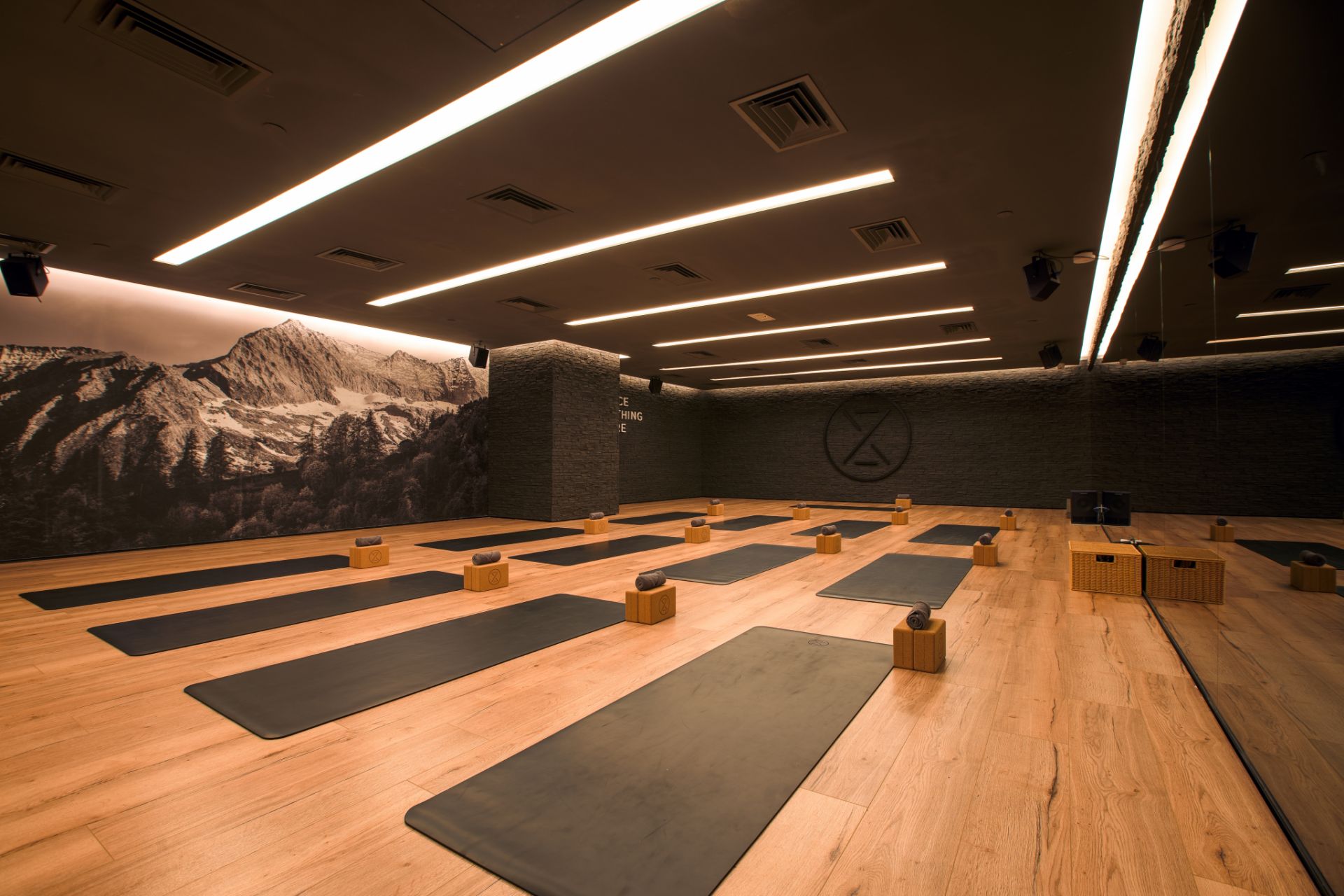 ---
Class types
Core & Inversions
ALL Levels
Building better body awareness and coordination with a great focus on strengthening the core. Stay open-minded as we play around with different inversions.
#Energising #Empowering #Focus
Detox
intermediate
A yoga class to reboot the body in different twists and bends to stimulate organs and the lymphatic system. Be prepared to sweat!
#Sweaty #Release #Detoxifying
HIIT
all levels
Train with a focus on all aspects of fitness: cardio, strength, endurance, agility, reaction, coordination and balance. All fitness levels are welcome as we push beyond our limits.
#Fun #Dynamic #Strengthening
Sculpt
all levels
Using low impact and medium intensity with focus on time under tension and proper range of motion. The sequence of exercises are designed to work the whole body.
#Engaging #Toning #Precision
Sweat 2 the Beat
all levels
A high-intensity strength and conditioning class. Move to the beat of the music with minimal equipment and give yourself all you got!
#Powerful #Strong #Euphoric
LET'S GET STARTED
Begin your journey here by signing up or signing into your existing account, view our schedule and book your spot now.