ENGAGE EVERYTHING YOU ARE.
XYZ CREATES MEANINGFUL WELLNESS EXPERIENCES RANGING FROM SPINNING TO MIND-BODY MOVEMENT TO MEDITATION, EMPOWERING YOU TO ENGAGE EVERYTHING YOU ARE TO EMBRACE AND FULFILL ALL ASPECTS OF YOUR WELLBEING.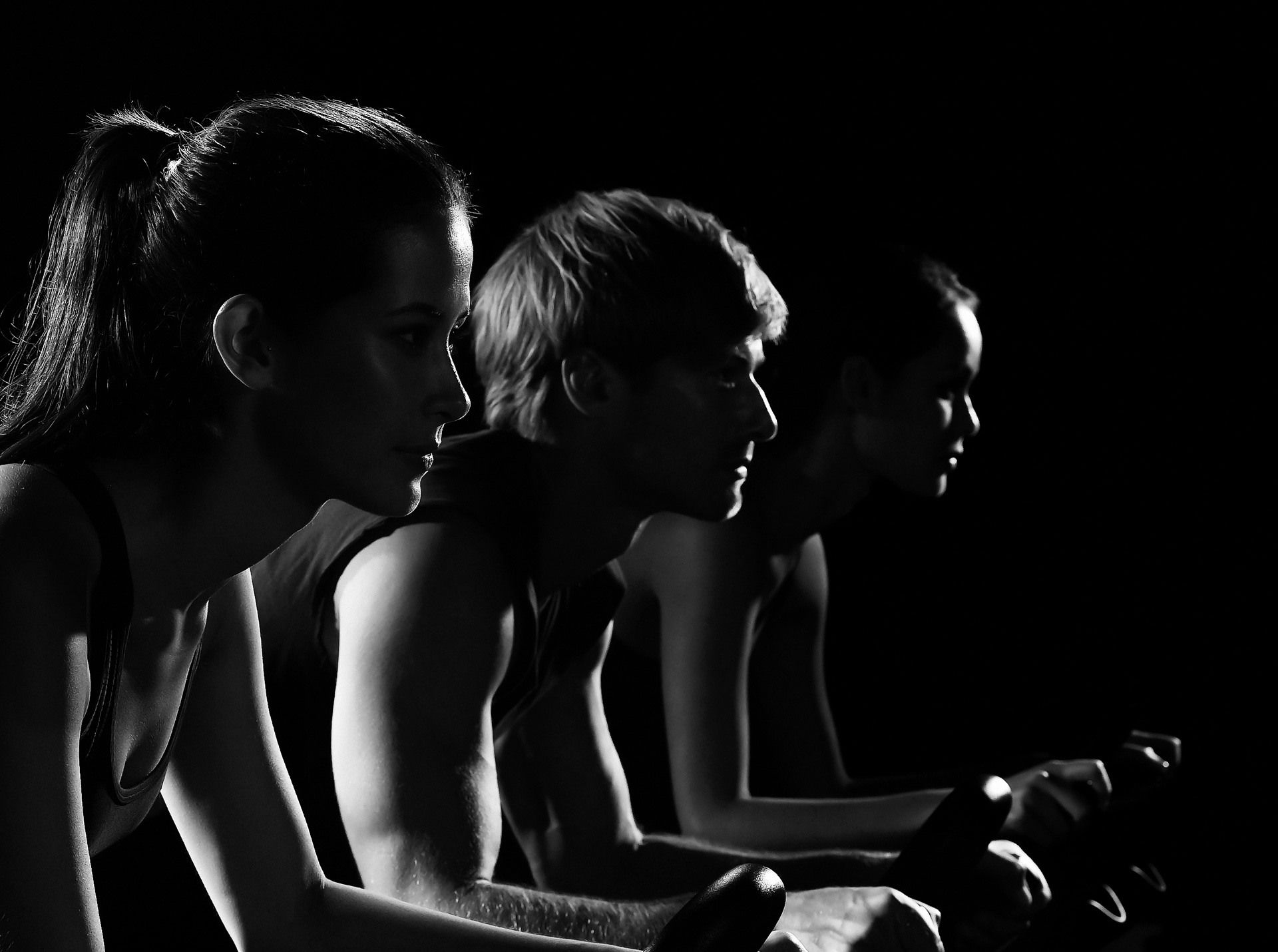 Studio
You can experience XYZ's signature spin, movement and mindful classes at our studio in Hong Kong; a space within the city where you can regroup, restore, and re-energise.
On-Air
You can access XYZ wherever you are in the world with our virtual on-air companion, offering both live and on-demand classes streamed directly to your screens.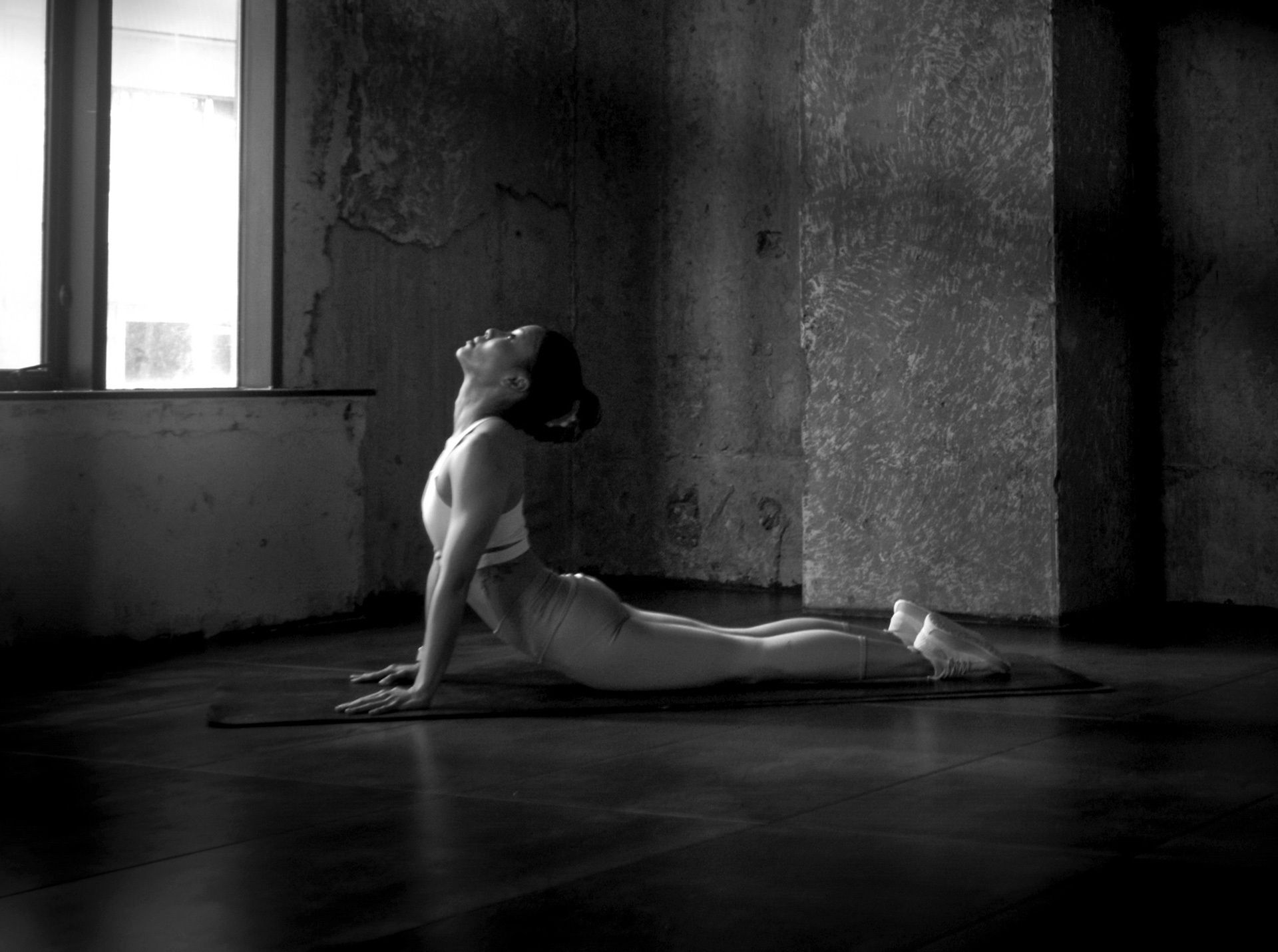 We Believe
XYZ harnesses the power of the heart. Physically, the heart is the determiner of life or death, pulsing positive, life-giving energy through every part of our body. Emotionally, it is the central chakra, nurturing our capacity for love, forgiveness and acceptance.
Our intense, heart-focused flows reawaken this crucial energy centre to amplify our senses and build awareness of our emotional core.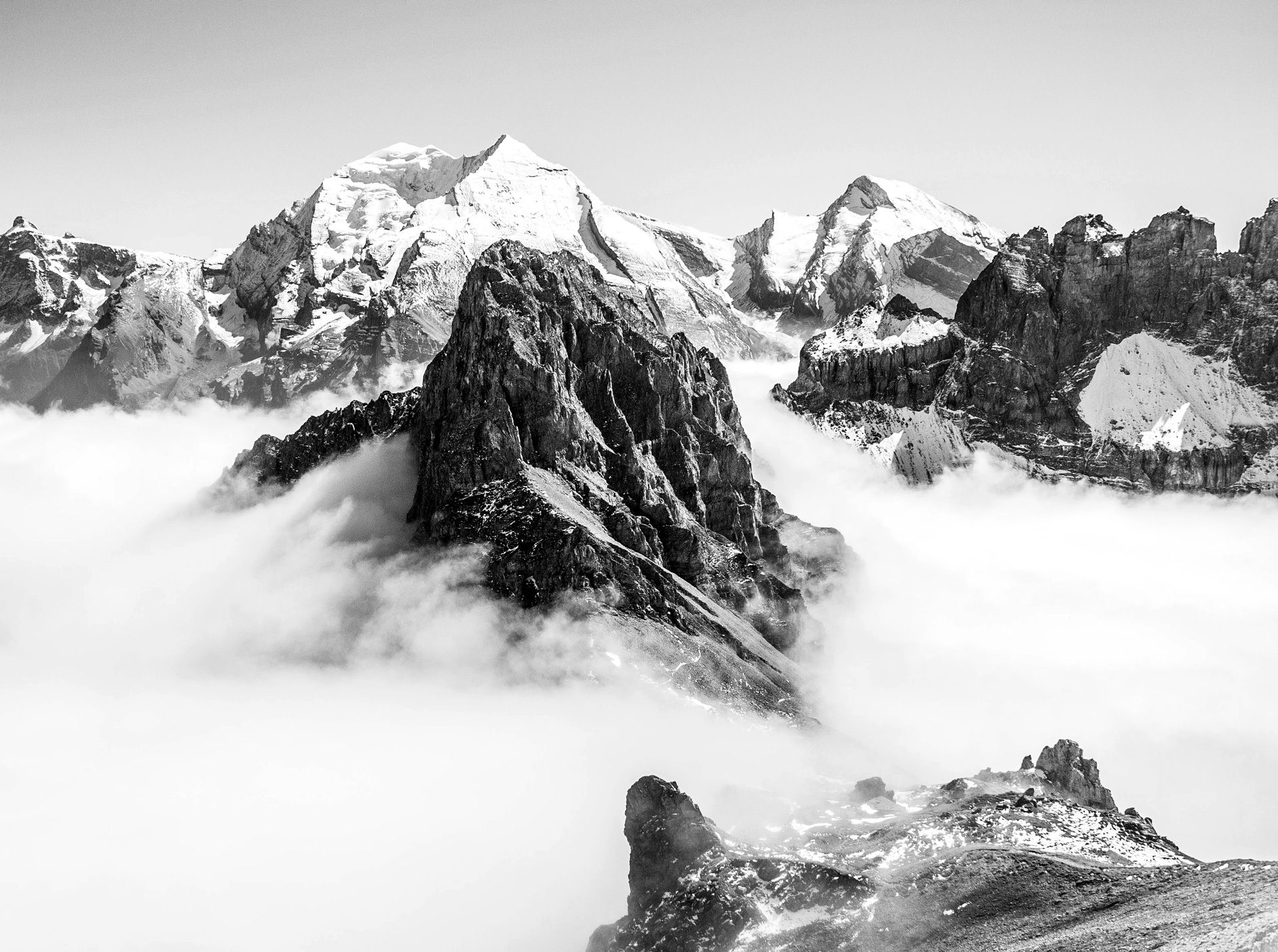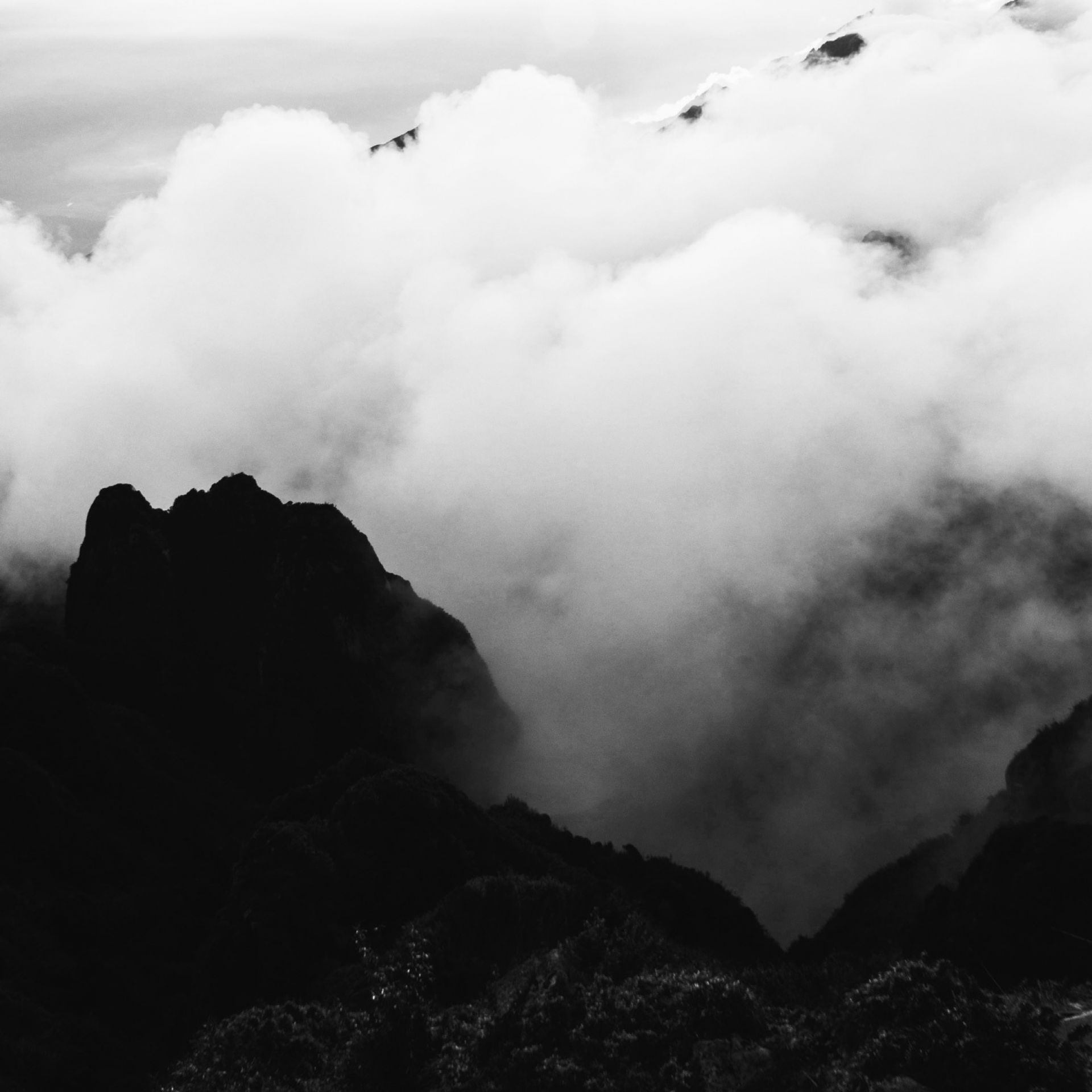 Our Origins
Heartened by the death of her father at the age of five, and her own cardio-related collapse experience, our founder Belinda embarked on a mission to strengthen her own heart - an endeavour that flourished into the creation of The Art of XYZ family. A rare space of energy and release, allowing for improvement to physical, mental and emotional strength through cardio exercise.