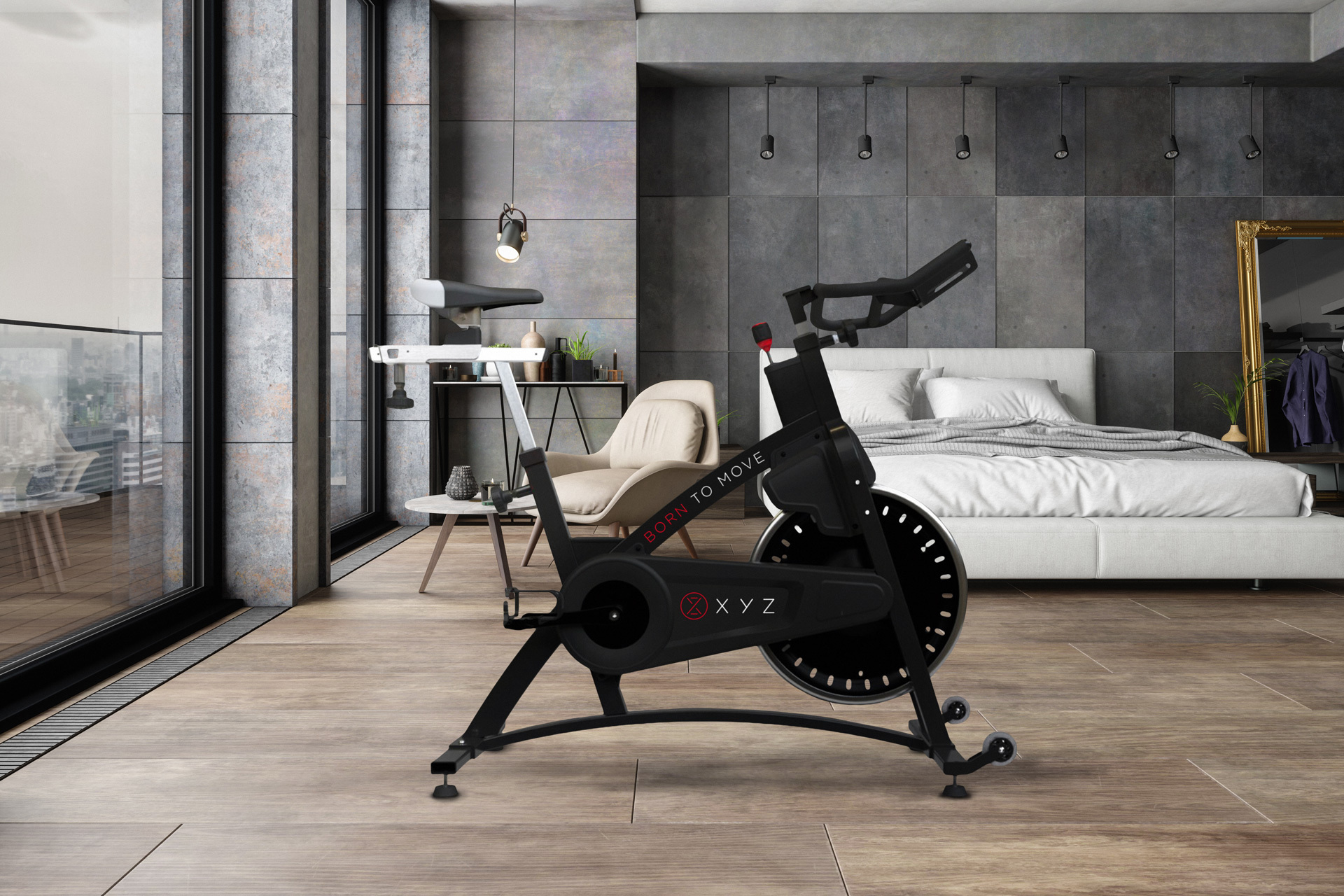 Both as a hidden cave in the heart of Hong Kong, and a virtual on-air companion accessible wherever you are; from the speed and stamina of the spin class to the ethereal experience of streaming us into your home; XYZ lets you exercise everything and everywhere you are.

Spin anywhere, anytime with the XYZ XPIN POD, Just clip-in and pedal to the beat of the music with us.

SPECIFICATIONS:
XYZ-branded Schwinn IC Classic Bike 9-7420
Original Toe Cage Pedals

Product Weight and dimensions: 126lb, 43.5 x 20 x 46 inch
Max User Weight: 359 lb
User Height Range: 150 cm to 203 cm

HK$20,300
(including installation; delivery charges vary according to location; within Hong Kong only, excluding outlying islands, discovery bay)

Email us to order.

To kickstart your journey, we would love to gift you a 1-month complimentary subscription to XYZ ON-AIR for you to workout anywhere, anytime.

First come, first served.