---
Cave
Spin
We go back, to the primal energies that first stirred our souls. We find playfulness, power, and performance, recharging our bodies and regaining control.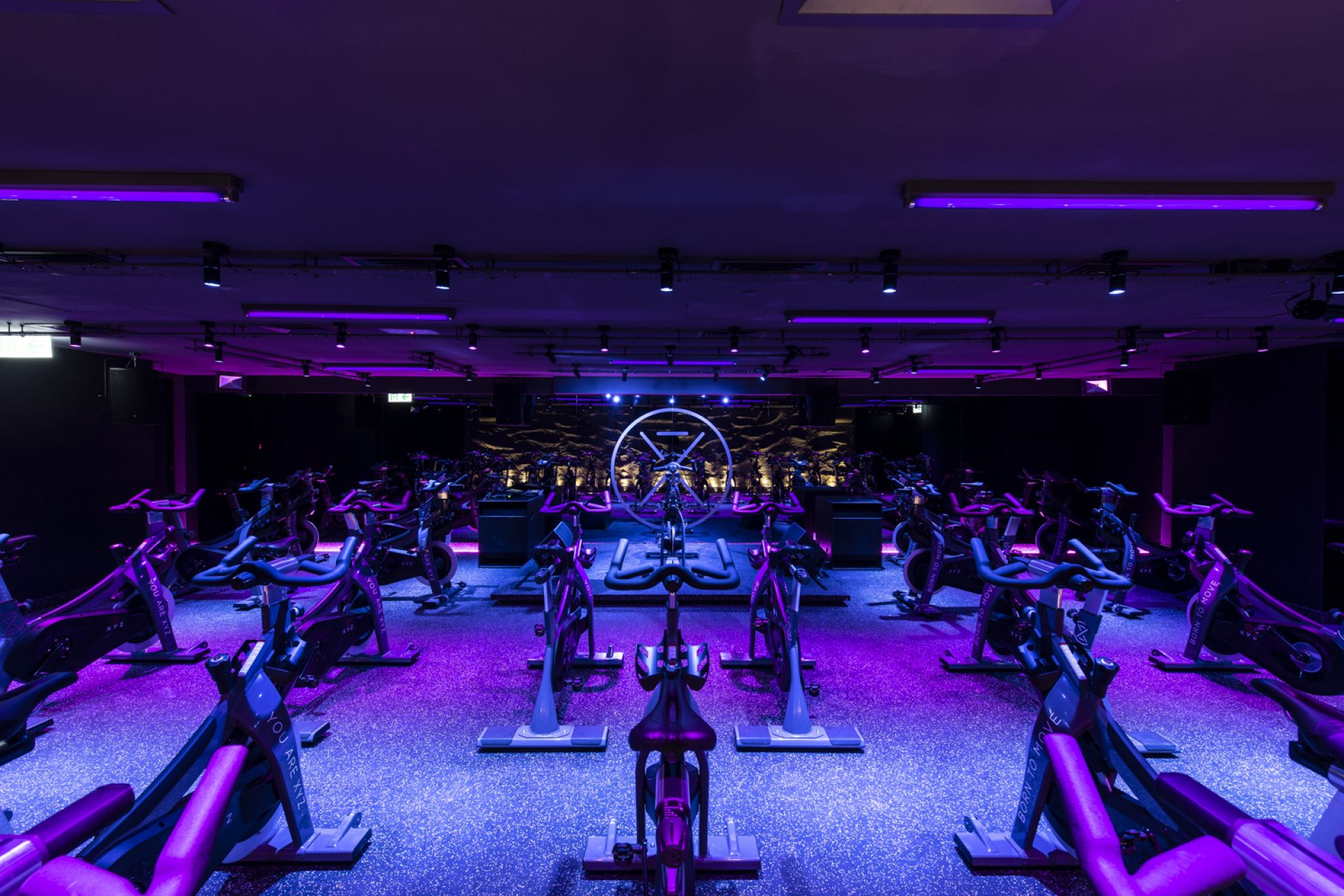 ---
Class types
BORN TO MOVE
50mins
A 50-minute class ultimate cardio challenge. Ride the intensity and prepare to meet a fiercer, stronger you. Each class casts its own addictive spell. Each instructor has a magical way of helping you to summon the superhero within. The one thing that all the classes have in common is a cardio-intensive, calorie-burning, full-body conditioning workout with weights if you want to tone that upper body too.
GROW YOUNG
50mins
Own the ride, whatever your level, in 50 minutes of GROW YOUNG. Your mission is to dial up that resistance, strengthening your stamina through resistance, not speed. Your confidence grows as you master your energy, a force of nature powering through barriers.
WARRIOR
65mins
Want to go the extra mile? This is the ride for you. 15 more minutes of riding will give you the extra burn.
lets get started
Begin your journey here by signing up or signing into your existing account, view our schedule and book your spot now.