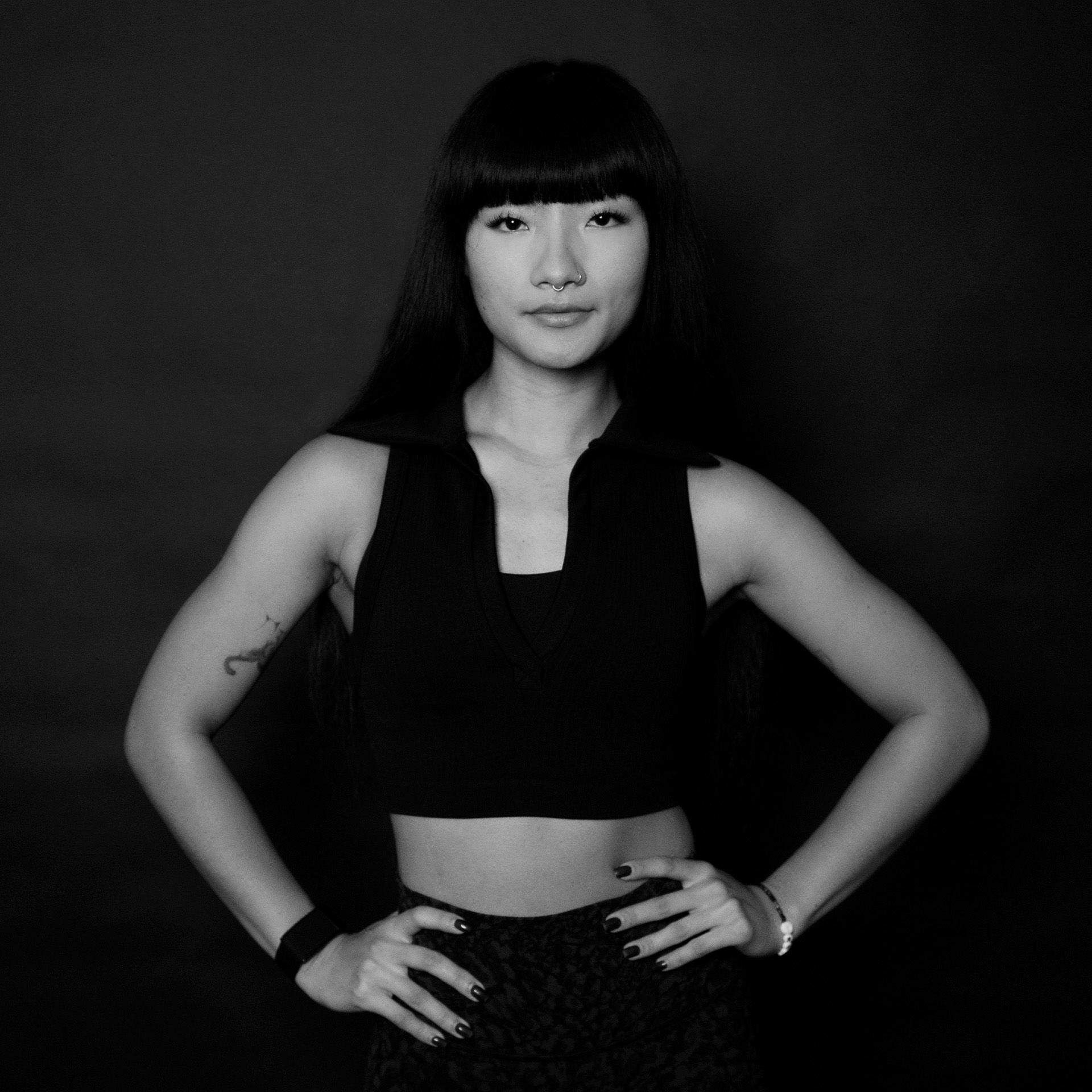 ---
Bhumika Gurung
Bhumika's vivacious energy welcomes you to be fully immersed, igniting a passion to own your work and channel that authenticity. Gear up for uplifting tunes ranging from rock, tribal beats to Bollywood and get your booty up!
About Bhumika
As a former dancer and competitive track & field athlete, movement & fitness have always been pivotal in her life. Discovering the world of spin was an absolute surprise yet she felt it was close to home with the exuberant beats and energy.
Being Nepalese by descent and trilingual - Bhum aims to bring her pizzazz and lead you to embody the version of yourself you deeply aspire to be.