Move your body, awaken your mind.
We are thrilled to introduce this 7-Day 3-Class Trial Pass for first-timers to explore all the offerings at XYZ.

Join us to enhance your physical and mental resilience through movement and cultivate a regular practice that supports your well-being.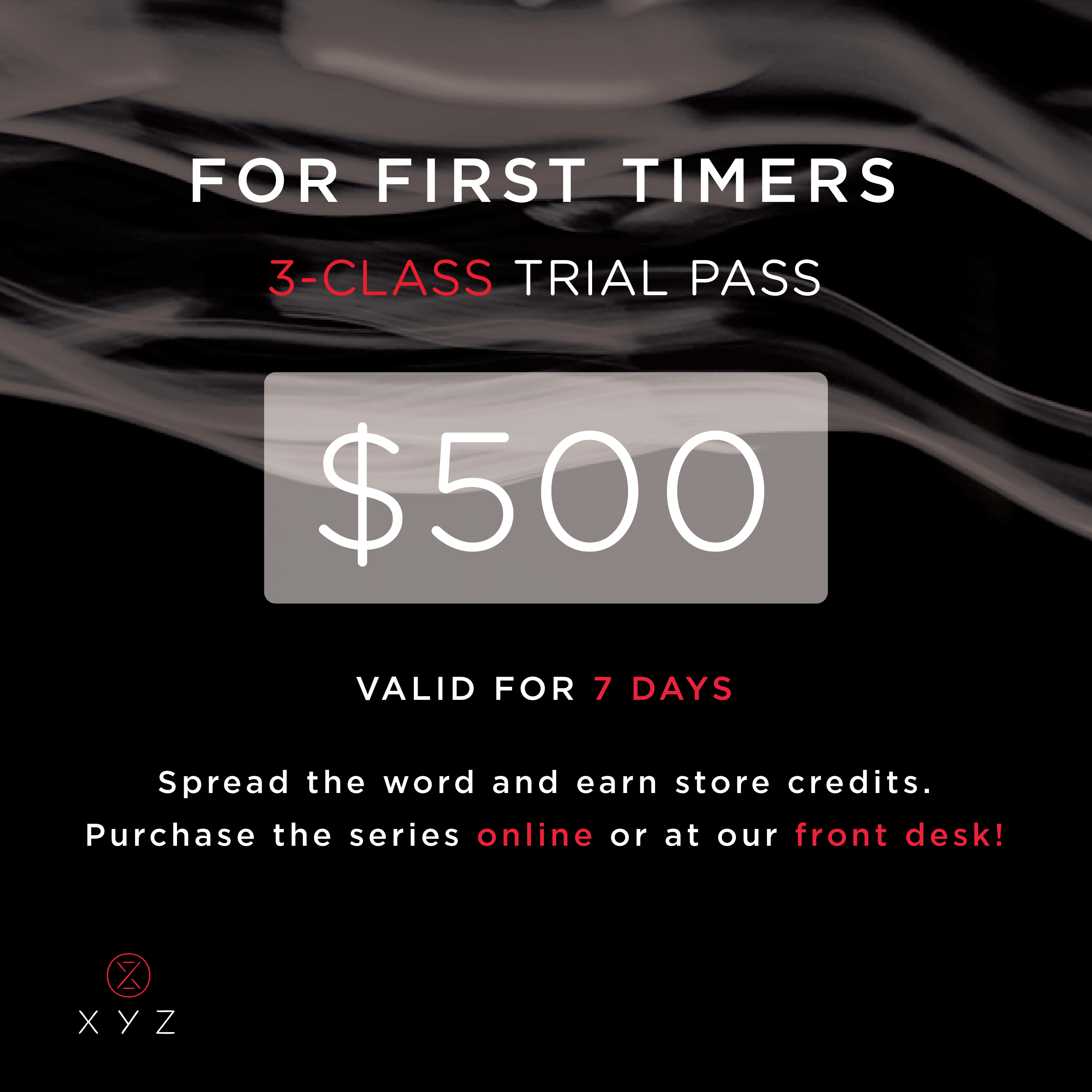 Click here to purchase the pass.

Click here to reserve your class.