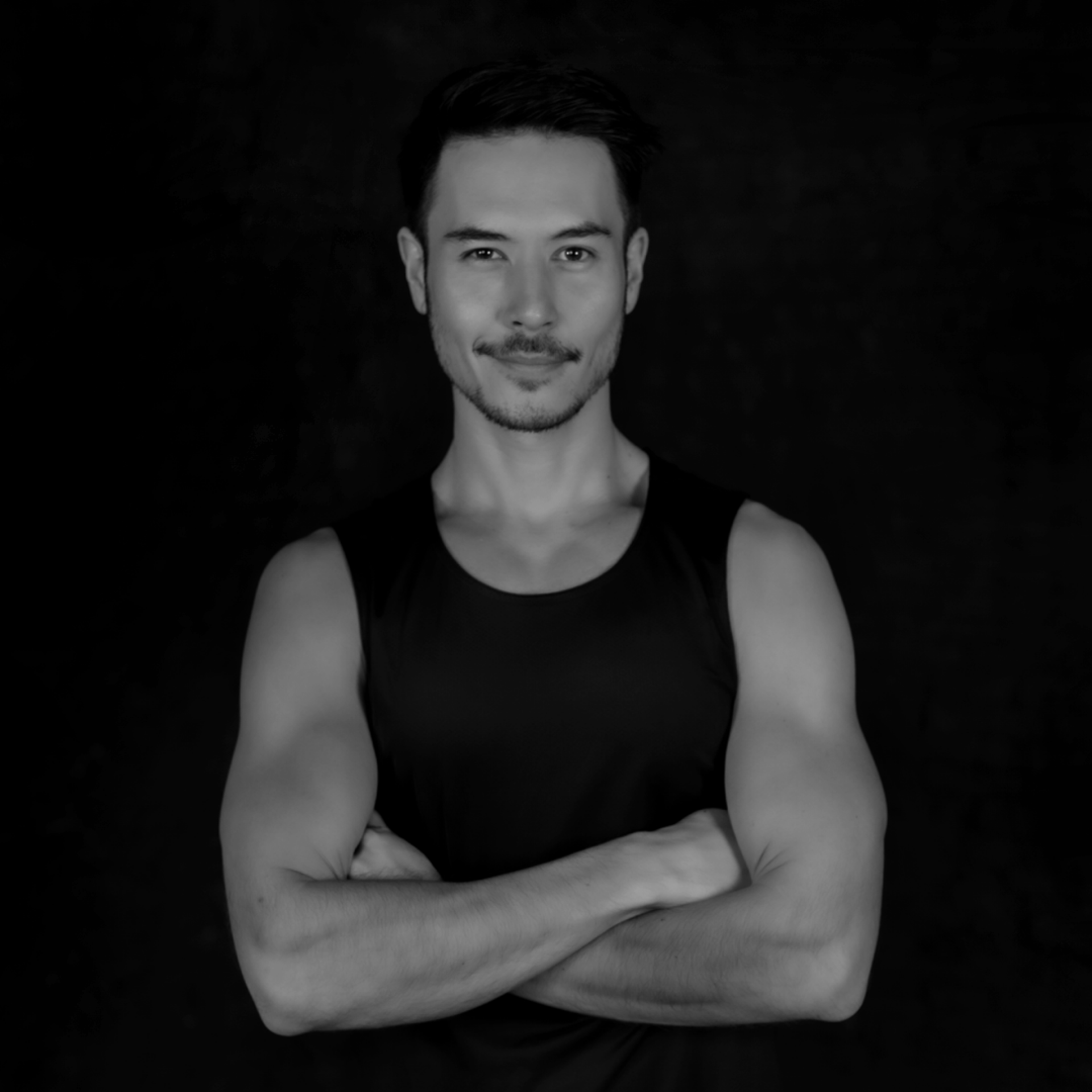 ---
Chris Peterson
Chris, a naturally adaptable individual who is endlessly curious and open to new possibilities, he has thrived in diverse experiences throughout his life.
In alignment with his true calling, Chris feels a magnetic pull towards spiritual pursuits, healing, and assisting others. His innate inclination towards these realms fuels his dedication to personal growth and his unwavering commitment to extending a helping hand to those in need.
About Chris
Get ready to immerse yourself in the present moment and groove to the rhythm of dance music with Chris. Experience a dynamic spin class that combines pulsating beats with nostalgic tunes remixed to perfection. Chris will guide you to tap into the deep reservoir of your inner energy, unlocking the potential of strength, endurance, and love within you. Prepare to soar to new heights of accomplishment and self-discovery, carrying this newfound energy into the world around you.