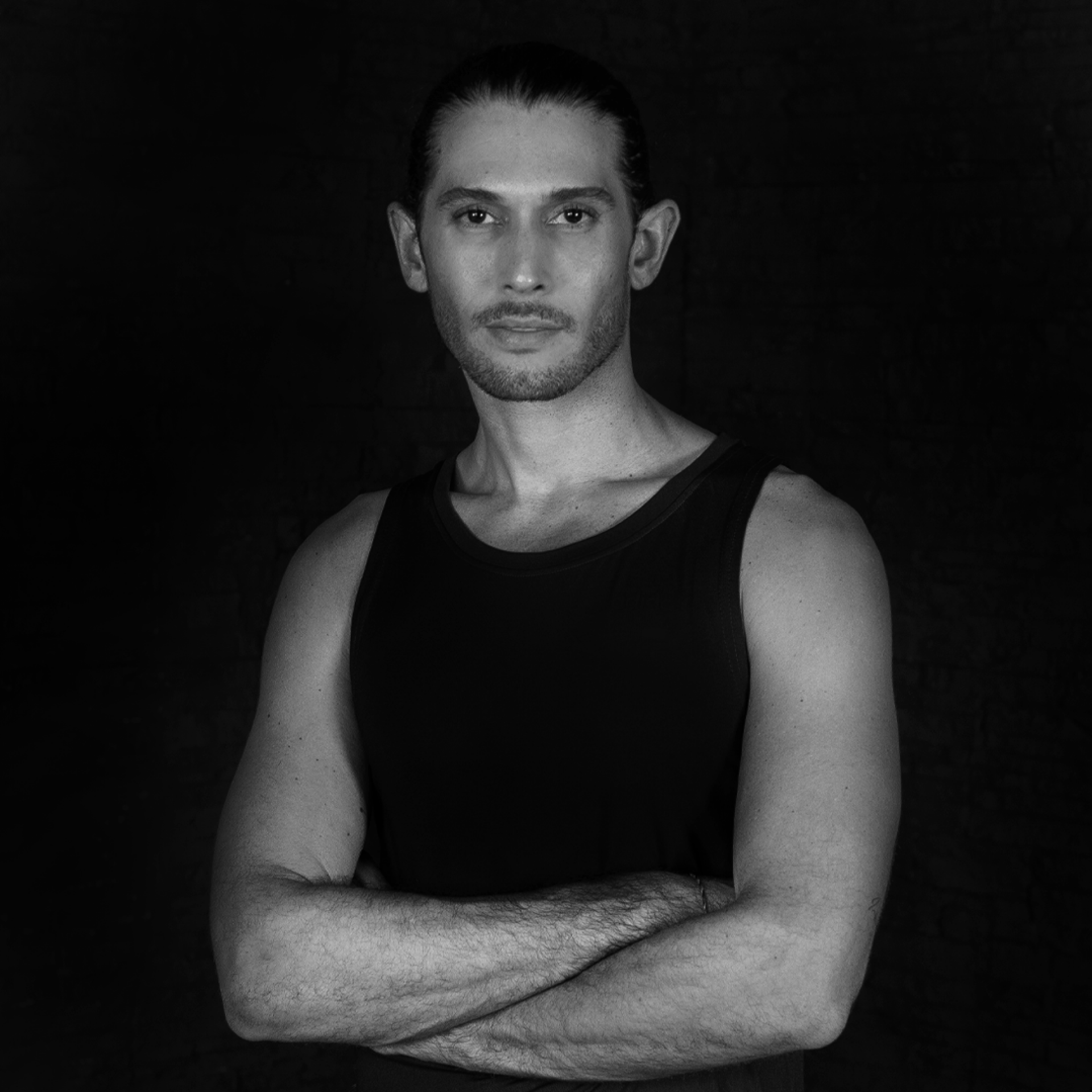 ---
Pascal Brito
His spin journey began in 2015 at XYZ, and from the moment he tried it, he was hooked. The energy, the community, the mindfulness – it all drew him in.
After completing a yoga teacher training in 2020 he discovered the beauty of exchanging energy with a crowd. That experience inspired him to jump on the bike and become a spin instructor himself. His goal is to push your limits, lift your spirits, and create a space where we all win together.

About Pascal
Pascal's mission is to challenge your limits, to push you past comfort zones, and ignite your self-discovery on the bike all while having fun. Get ready to sweat to the beat of House music, Hip Hop and Latin beats. Leave the cave renewed and electrified, ready to conquer whatever life throws your way.